Slide 1
TARGETS FOR SPORTS DYNAMIC SHOOTING
Created to give the shooter the opportunity to live a unique experience, relying on quality of workmanship and shooting
Slide 2
HANDMADE TARGETS IN SWEDISH BALLISTIC STEEL
They guarantee less visual pollution and a rebound-proof shot in complete safety
Slide 3
FOR OUR TARGETS WE USE TECHNOLOGY AND PASSION
From a passionate shooter to a company that manufactures products for which we have involved engineers known all over the world
DYNAMIC SPORTS SHOOTING TARGETS
MADE IN ITALY CRAFTSMANSHIP AND DESIGN COMBINE WITH THE PERFORMANCE OF SWEDISH BALLISTIC STEEL
Our targets for dynamic shooting are conceived and designed to give the shooter a unique experience: not only they durable, but they guarantee the lowest visual pollution for the shooter and a training in total safety. They are rebound-proof products to avoid personal injury and thanks to the ballistic steel, there is no bullet that can pierce them.
ARE YOU THE OWNER OF A SHOOTING RANGE OR A SPORTS ASSOCIATION?
Our Sales Manager will be happy to advise you and accompany you in your choice,
taking into account your needs and those of your users.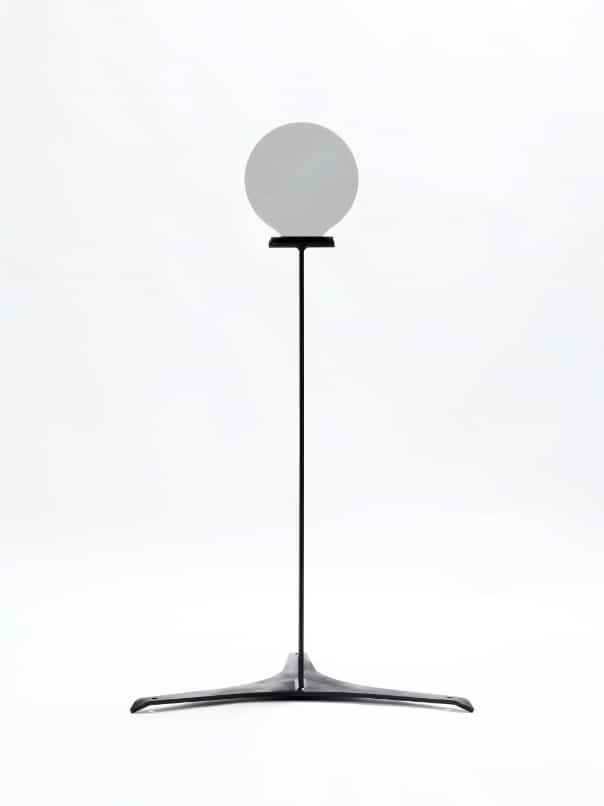 ATIRO TARGET
TARGET SUPPORT
ATIRO TARGET
PATENTED TEMPLATE HOLDER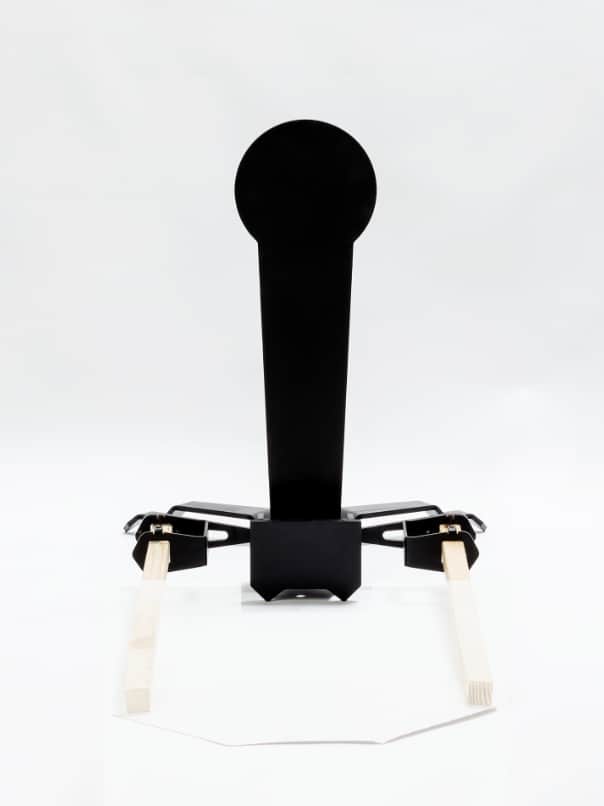 ATIRO TARGET
MINI PEPPER POPPER OKLAHOMA
ATIRO TARGET
MINI PEPPER POPPER
SEE

THE DIFFERENCE FIRST HAND
ATIRO TARGETS ARE MANUFACTURED IN AN ARTISAN WAY WITH THE MAXIMUM CARE TO DETAILS
An excellent product requires excellent preparation. For this reason, we use the latest generation laser systems for our ATIRO products and we involve qualified engineers known throughout the world for their technical expertise. In this way our targets for dynamic shooting take shape, handcrafted but using the best technologies in the world (laser, CNC, robot etc). Design, simplicity, functionality and durability are the pillars that support each of our projects, with the aim of creating the best dynamic shooting targets in the world.
ATIRO TARGETS BORN FROM PASSION
The ATIRO dynamic shooting targets were born from the desire of Silvio Bordoni, a fan of dynamic sport shooting, to improve the products available on the market at the time. Observing the ease of wear of existing targets, Silvio aims to elevate the shooting experience and the efficiency of the equipment in the field. He thus creates his targets for dynamic shooting taking inspiration directly from nature and in particular from the shape of the herons' legs, which allows them maximum stability even in marshy grounds. He combines this research with his skills on Swedish steel with which he has been working for over 30 years
THE 5 STRENGTHS ASPECTS OF ATIRO TARGETS
WE TAKE YOUR PASSION FOR DYNAMIC SPORTS SHOOTING TO THE NEXT LEVEL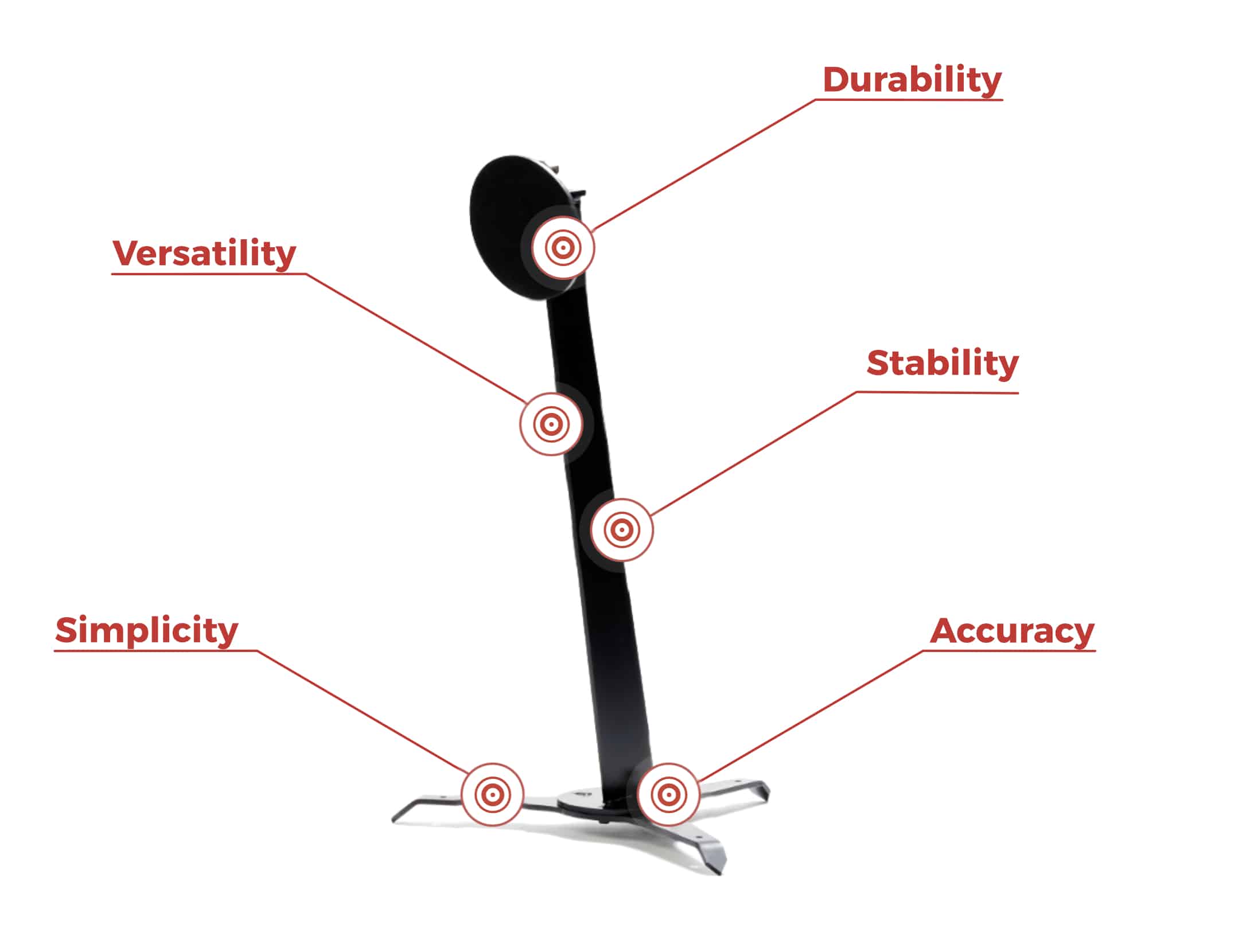 DURABILITY
The dynamic shooting targets of ATIRO TARGETS have always been made with the best Swedish ballistic steel on the market. This specific material makes the products for dynamic sport shooting extremely durable over time and there is no bullet that can pierce them.
VERSATILITY
In our shop, both professional and amateur shooters can find the model that best helps them concentrate, certain of an excellent yield whatever their choice. ATIRO Targets products are for anyone who loves the world of dynamic sport shooting, at every level.
STABILITY
We know how important it is for dynamic shooting targets to be stable and safe. This is why we have invested a lot, to make our products impact resistant and rebound proof to avoid personal injury. Without giving up on Made in Italy design.
SIMPLICITY
The ATIRO Targets products are studied and designed to be extremely simple in the assembly and disassembly of all their parts, this is because we want shooters to waste as little time as possible to devote themselves completely to their passion, dynamic sport shooting.
ACCURACY
The experience and passion of 50 years are present in all the products made by the ATIRO Targets team. The targets for dynamic sports shooting in Swedish ballistic steel are treated in detail, to ensure maximum reliability and safety for those who use them: nothing is left to chance.
ABOUT US
ATIRO was born from a research and development project by Silvio Bordoni, who has been working in the carpentry field for over 30 years. The passion for dynamic sports shooting leads him to question the possibility of improving the dynamic sports shooting targets present on the shooting ranges.
WHAT DO WE DO
We produce targets for dynamic shooting in Swedish ballistic steel with a patented Made in Italy design. We design high quality, resistant and reliable handcrafted products, able to offer you the best shooting experience in total safety, rebound-proof to avoid personal injury, in complete safety.
HOW WE DO IT
The dynamic shooting targets we create are made of Swedish ballistic steel using CNC laser systems, bending machines, CNC machining centers and assembled with ISO 1090 certified manual and robotic welding processes. We involve professionals known worldwide for their expertise in the field.
THE MISSION
ATIRO is passion, curiosity, challenge, desire to do, improve and improve always. We have a clear mission: we want to guarantee the best possible shooting experience to all fans, becoming one of the world's largest manufacturers of targets for dynamic sports shooting in ballistic steel.